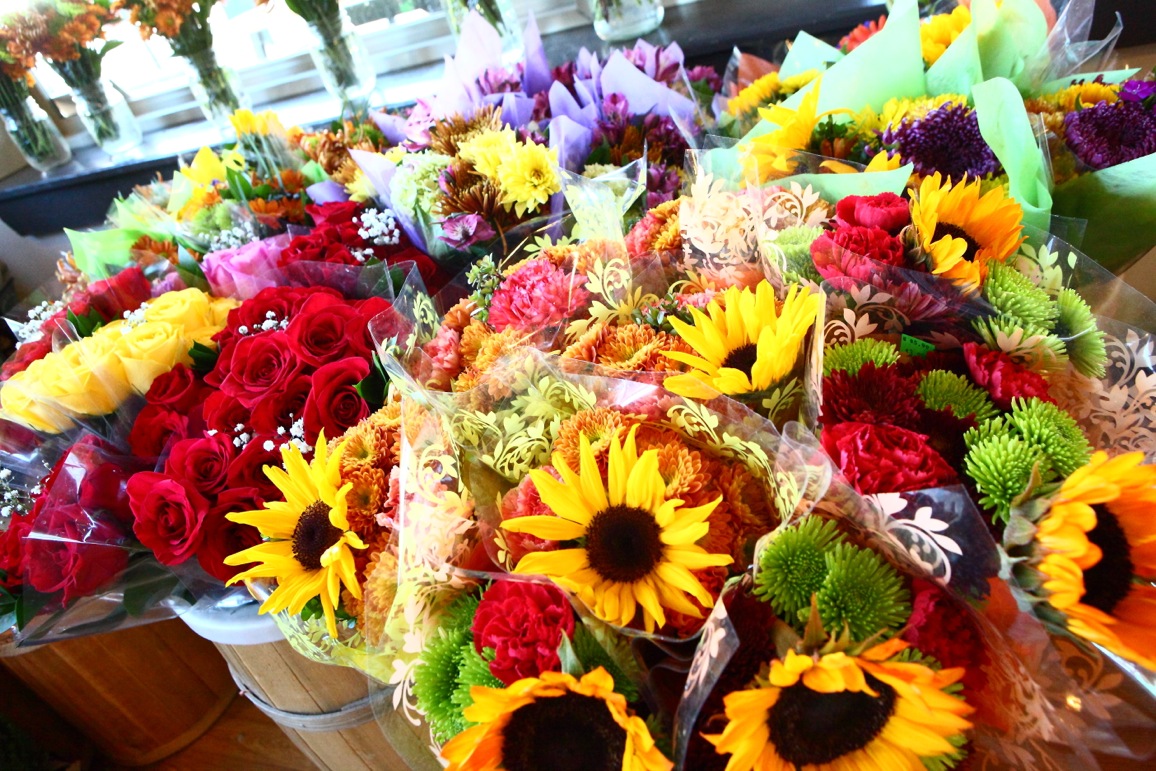 HOURS
Open Everyday
Market — 7am to 9pm
Growler Station — 11am to 8pm
Cordelia's Story
Cordelia's Market has anchored Harbor Town for 20 years. It's your neighborhood market—the place to go when you run out of milk or eggs or beer. It's also a specialty grocery, a wine store, a butcher shop and deli.
But, more than that, it's where you share a local brew with your neighbor or grab an ice cream after school or just linger on our porch. A place you come back to again and again because it feels like home.
Welcome Home
Bless your cart with a bounty of fine foods and rare finds.
Grocery
We believe in supporting and sustaining the local economy. That's why you'll see our shelves stocked with a variety of products made right here in the Mid-South.
Produce
We take pride in the quality, freshness, and selection of our produce, featuring locally and regionally grown fruits and vegetables, in addition to the best of what's in season.
Specialty
Whether it's cheese for the kids' sandwiches, or charcuterie for your dinner party, our specialty department has something for you.
Floral
Fresh cut flowers and potted plants offer natural color and fragrance to elevate your surroundings or make someone else's day. Our floral department features bouquets and arrangements made in-house.
Beer & Wine
No matter what the occasion, our handpicked selection of beer and wine are all guaranteed to pair perfectly with a good time.
Butcher
You'll want to get to know our butchers. They can help you select the perfect cut for any meal. We grind beef and pork in-house, to ensure freshness and quality, and fresh seafood, poultry and gourmet specials.
Table & Taps
Home cooking, local brews and good company.
Breakfast
Available 7am to 11am
Sandwich or Keto Pizza – $10
Featuring Boar's Head Meats & Cheeses
Chips and Pickle Included.
Signature Sandwiches
Available All Day
All Sandwiches Include A Dill Pickle & Bag Of Chips Any Sandwich Can Be Made Into A Whole Wheat Wrap
Hot Sandwiches
Kid's Menu
All kids sandwiches include mayo or mustard with a plain bag of chips, a pickle, And apple or orange
Events
Movie nights, food trucks, tap takeovers and more.